Professional Treatment At Every Step
We adore translating game ideas into sheer entertainment on a range of devices for full-hearted gamers.
Game Prototype Development
Full-Cycle Game Development
Game Post Production Support
Your Objective - Our Proposal
We cherish earning big applause from our honored clients by serving their specific goals.
GAME AS:
Your Dream
Hone your innermost vision into your dream game to live out your own ideal world, inspiring narratives, special goals, boundaries, and rules.
Your Business
Create your most ambitious game project to win the hearts of avid mobile game lovers and enjoy the revenue from game-based monetization methods.
Your Tool
Present your products or services from a new angle with a gaming solution to enhance your business positioning and brand product placement.
What We Offer
We build solid products both for companies looking for a game or businesses that explore options for growth via gamification.
Get your next gaming bestseller that grants players fun, addictive, and enjoyable environments for entertainment.
Provide a joyful learning process for users within your corporate educational program, tutorials or social project.
Elaborate on all kinds of real-world situations within simulated training specifically created for your business industry.
Make your audience stick to your product via gaming elements that create a fun and rewarding user experience.
What We Offer
We build solid products both for companies looking for a game or businesses that explore options for growth via gamification.
Why Us
We are passionate about making your game shine both for game entrepreneurs and businesses.
Dedicated Team
We are committed to deliver top-quality gaming products resulting in smooth long-term cooperation to keep your game up-and-running throughout its lifetime.
Coding With Ideas
We put our soul into each and every solution to create the most engaging game mechanics that wins the hearts of both our clients and their customers.
Art Excellence
We create alluring visuals and outstanding graphics to mesmerize video gamer players with first sight love and engage them as addictive fans.
Our In-house Games
Look at where the obsessive passion for games and our high-quality talents have brought us.
Hyper Casual Racing Game
Business App Development with Gamified Staff Engagement System
Feedbacks
See how businesses value our ability to turn their major challenges into a competitive edge.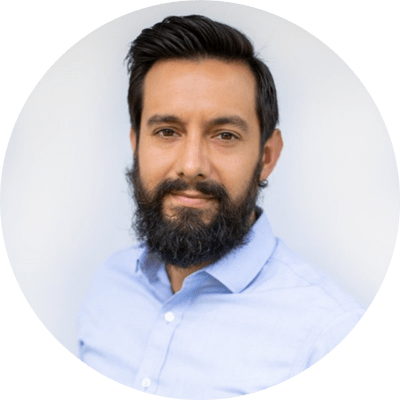 We have worked with Visartech for over 4 years, and I continue to be impressed with the ideas and energy they bring to our projects… They are a terrific development partner and we're looking forward to much more success together.
Don Thorup
President, SportTrak, LLC
Their project management is unparalleled… Great communication. Exceptional quality of work. Quick turnaround. Competitive pricing. I highly recommend Visartech!
Miranda McCarthy
Founder, Wavelength VR
Visartech is a great partner with high-quality and efficient work, provided by a great team. They were quick to address any feedback we had, and delivered high quality work on time and budget.
Sebastian Schmid
Founder, Faktor zwei GmbH
They understand exactly what is needed in our project brief. They are responsive, flexible and go the extra mile to achieve the tasks… I would highly recommend working with them.
Andy Li
CTO & Co-founder, ExplorR
We've completed a few different projects with Visartech. They made the process seamless for us, from customer service to guidance all the way through the project… We highly recommend them!
Stephen White
CMO, Parkland Direct
Read More
Get valuable insights about gaming mechanics and beyond squeezed from our 10-year expertise in the gaming industry.