Company
Mixing software art and technology expertise to deliver smart cloud solutions, next-gen solid ecosystem, and epic digital experiences.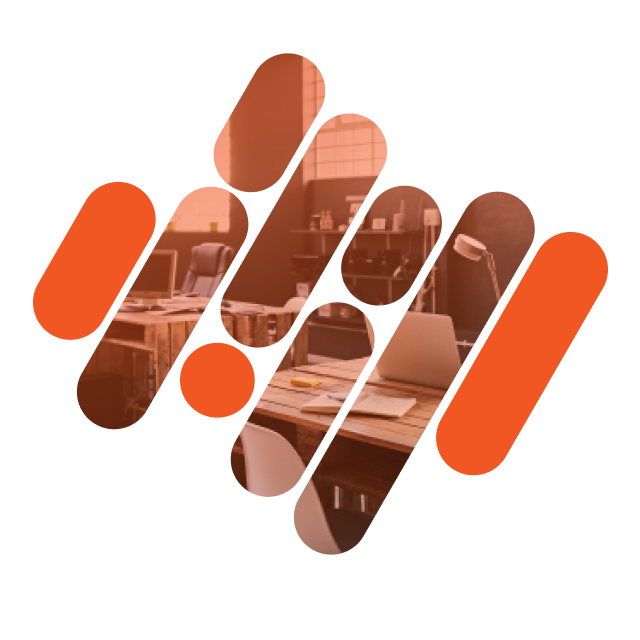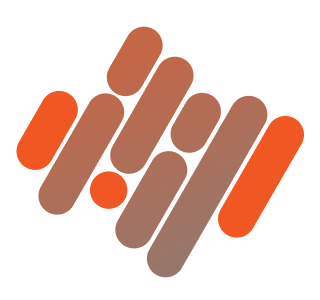 Visartech Inc. creates software solutions and interactive experiences for businesses that intend to facilitate their challenge-solving journey.
13+

Years of proven experience
132+

Partners in our ecosystem
193+

Software projects delivered
86%

Of returning clients
2

Office locations
1

Vision
Leadership
Meet the passionate company leaders who go the extra mile to deliver flawless service to clients like you.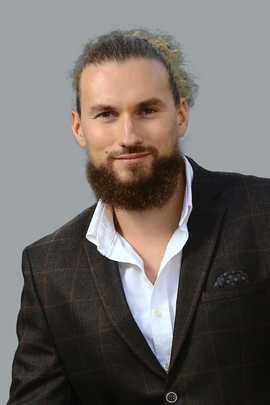 Slava Podmurnyi
Chief Executive Officer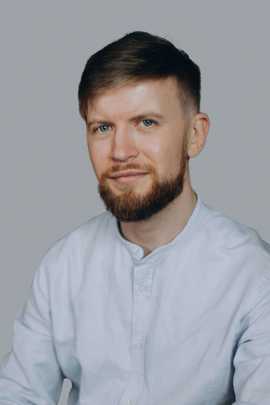 Anatolii Landyshev
Chief Technology Officer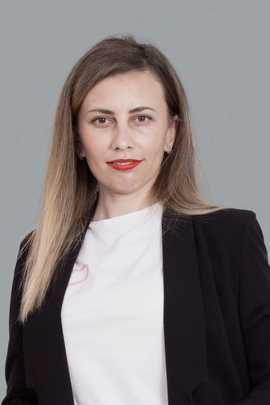 Alena Raicheva
Chief Marketing Officer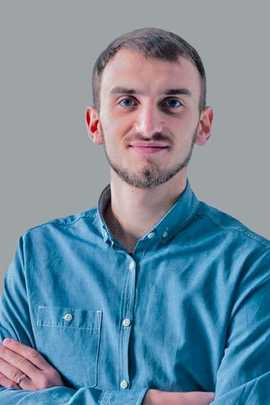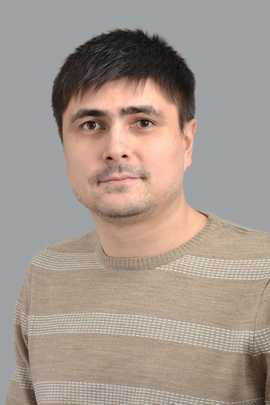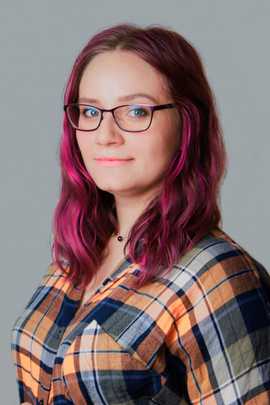 Alexandra Nechyporenko
Tech Lead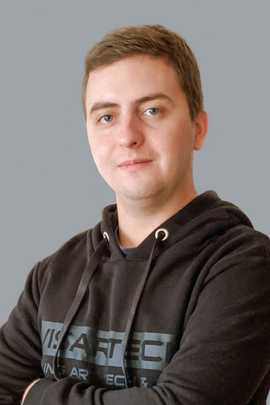 Artur Levchenko
Software Architect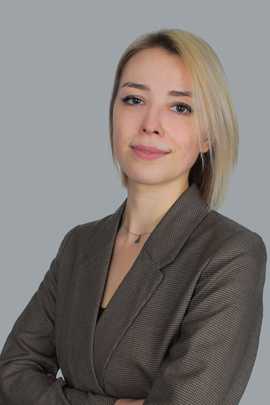 What we believe in
We are dedicated to creating software solutions powering business and the world's transformation.
Mission
We put technology solutions to work for visible success via software art and expertise power.
Vision
To be a globally recognized digital partner, driving the world's meaningful and interactive changes.
Values
Our moral compass defines how we interact with our clients and within the team.
Trust
Genuine and transparent actions expressed through leadership build trust. Mutual confidence leads to long-term collaboration both internally within the team and externally with our business partners.
Artur Levchenko - 7+ years with Visartech
Skytrak - 9+ years of business partnership
Innovation
Creativity underpins non-trivial solutions. Traditional methods are simply well-designed scripts of success. We persistently seek to redefine the standard of excellence in each particular case.
SkyTrak - BEST IN GOLF according to Golf Digest
3 Registered patent applications
Passion
Passion has the power to transform, convince and commit pursuing high performance. Being inspired by what we do and the outcomes, we are driven to new accomplishments therefore we flourish!
160+ Business projects delivered
10+ Internal/hobby projects developed
Growth
Constant desire to grow personally and professionally is in our DNA. It motivates us to create excellent products bringing success to our business partners and therefore changing the world for the better.
40+ Staff Certification courses per year
86% Returning clients
Timeline
We've come a long way and continue our interactive digital journey supporting startups and enterprises.
people
51
Skilled professionals
projects
150
Solutions delivered
geography
26
Countries we partner with
technologies
56
Areas of tech expertise
Key facts
Company was founded: With a focus on bringing unique value via gamified software solutions for businesses.
First project: Initiated an Instagram-like social network for dog owners.
Going international: A transparent cooperation with worldwide clients.
Game development expertise: Started creating two simple, hyper-casual games.
Key facts
First office: A small place for a bigger team with a cozy environment.
Re-branding: Patriotic Games company appeared with a new logo and core focus on game development.
iOS development expertise: Hosting first internal workshops to spread our knowledge.
First in-house project: A mobile air soccer game with a multiplayer feature.
Key facts
First company website: Simple yet informative to fulfill the interest of our potential customers.
Unity3D expertise: Providing 3D content and cross-platform solutions development.
Conferences participation: Attending game development conferences in search for business partnerships.
First AAA MMO project: An ambitious space MMO strategy game with a budget of over $2 million.
Key facts
First victory: An in-house project took the 1st place on the Lviv game hackathon sponsored by Unity.
Collaboration with corporation: Shared expertise within the tech partnership over a virtual shop project.
Office relocation: A new space for the scaled team of talented professionals.
Subway Surfers clone: Drunken Master - an endless runner game with high client ROI.
Key facts
Going public: First clients visited our company office to plan future collaboration.
Unity3D asset store success: Own development tools got on a market with more than 1000 downloads.
Franchise projects: Power Ranger Unite got more than 1 million downloads in both stores - App store & Play Market.
Longtime cooperation start: The beginning of the fruitful collaboration on the biggest project - SkyTrak.
Key facts
PM & QA support: All projects got a required option of technical leadership, quality assurance, and project management assistance.
VR/AR expertise: Numerous large partnerships took place raising our virtual reality mastery and beyond.
SkyTrak success story: We've perfected their software that boosted SkyTrak to be #1 indoor golf solution in the US.
First AAA Fighting game project: Fighting animations with frame-by-frame preciseness and a huge network infrastructure were deployed.
Key facts
First project for US Universities: Improving the educational process for schools and universities physics lessons.
First MOBA game: A pretty big clone of Tanks old game, but with naval setting and modern graphics.
Implementing AR in Retail: Allowing users to play with merchant's products in Odle Shelves.
Match3 game takeoff: Time Drop got featured 3 times on Google Play with 500,000+ installs.
Key facts
Robot fighting game: A mobile fighting game with robots that consist of 72 breakable blocks.
Implementing VR in HR processes: Partnership with a German-based company to develop fully functional VR based office.
First web project: A social network сloud-based project for sportsmen.
Celebrating client's success: SkyTrak Received Golf Digest Editors' Choice "Best in Golf" Award for 4 years in a row starting from 2017.
Key facts
HQ change: Shifting the office location to the one more centrally residing.
Healthcare VR projects: Signed great collaboration agreements across the world with a goal to serve mankind overall life improvement.
Series of simulations: An interactive virtual laboratory catered to US Universities for physics experiments.
Own R&D branch: Unique research to test new technologies, develop own tools, analyze markets and help clients with innovative and custom approaches.
Key facts
Interactive app services: Applying gamification, digital art and MR expertise to create immersive experiences for business end customers.
ExplorR travel app: A client-server application for travellers that got Top 2 & the Most Popular Startup awards at CCPC 2019.
Next-generation solution: A Next-Gen Science project that implements new learning concepts into the educational process via 3D models.
First recognition: Top 10 VR App Development Companies 2019 Award by Top App Development Companies organization.
Key facts
Brand new website: Exposing company core values and professional expertise backed by innovative technologies to the public.
Focus on software development: Changing services direction to fulfill all the enterprise needs.
AI expertise: Bringing on surface innovative technologies to empower businesses - from tiny startups to huge corporations.
Industry X.0 course: Implementing innovative tech to unlock smart potential of newest business products and services.
Key facts
2D/3D WebGL expertise: Implementing interactive web graphics right into web browsers to present a spectacular user experience.
FinTech industry focus: Uncovering a new domain for smart software development that simplifies financial operations.
Huge educational platform development: Creating a whole e-learning ecosystem for New York schools including web and mobile app development.
New global recognition: Visartech has been ranked as one of the Top Software Developers 2021 by the Techreviewer organization.
Key facts
New R&D office opening: The Visartech Team expanded its global presence by setting up an office branch in Cyprus.
DevOps practices and solutions: Strengthening the company's services core with IT infrastructure optimization powered by best DevOps practices.
Meta universe development: Making virtual world ecosystems for enhanced online collaboration as well as engaging educational experiences.
Top media recognition: Sharing business and tech expertise by Visartech CEO on Forbes, Entrepreneur leadership Network, and leadership podcasts.
Key facts
Centre of Excellence Launch: Amplifying software development expertise across teams for better tech professionals match with client projects.
DevOps in EdTech projects: Implementing best AWS practices to enhance IT infrastructure environments for eLearning solutions.
Participation in SXSW EDU: Accompanied our client as a tech partner at the educational conference and presented a cross-platform metaverse for eLearning.
Cybersecurity expertise: Implementing security best practices and standards on the social networking app project to ensure robust user data protection.
Awards & Recognition
Trusted prestigious associations and industry leaders praise the value we deliver to our clients and recognize Visartech as a reliable and high quality tech service provider.