Value-Focused
We architect, design, develop and support SaaS products, web/mobile apps, Web3 blockchain-based solutions, and interactive experiences to help you scale your business.
Software Product Development Agency
Visartech Inc. is a technology partner for all-sized businesses trusted by leading organizations worldwide. We are solely focused on producing smart cloud architecture, strong backend, viral WebGL, flexible mobile apps and next-generation Web3 solutions. Our experienced industry-focused engineers create custom products that meet each client's business objectives.
Full Cycle of Software Development Services
We provide end-to-end product development and tech consulting for businesses ranging from startups, SMBs to large corporations from Fortune Global 500 globally.
Happy Clients Worldwide
We help businesses to turn major challenges into a competitive edge. But don't take it on trust! See what respectable brands have to say.




We have worked with Visartech for over 4 years, and I continue to be impressed with the ideas and energy they bring to our projects… They are a terrific development partner and we're looking forward to much more success together.
Don Thorup
President, SportTrak, LLC
Visartech is a great partner with high-quality and efficient work, provided by a great team. They were quick to address any feedback we had, and delivered high quality work on time and budget.
Sebastian Schmid
Founder, Faktor zwei GmbH
They understand exactly what is needed in our project brief. They are responsive, flexible and go the extra mile to achieve the tasks… I would highly recommend working with them.
Andy Li
CTO & Co-founder, ExplorR
Their project management is unparalleled… Great communication. Exceptional quality of work. Quick turnaround. Competitive pricing. I highly recommend Visartech!
Miranda McCarthy
Founder, Wavelength VR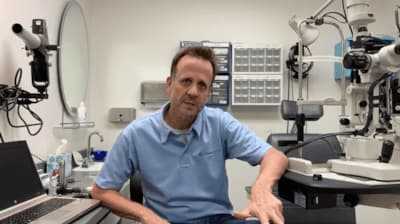 Still have doubts? Acknowledge more!
Watch Now