Software Development Services
We pursue excellence via tech & art combo empowering our partners to accomplish their objectives and drive change in the marketplace with our custom software development services.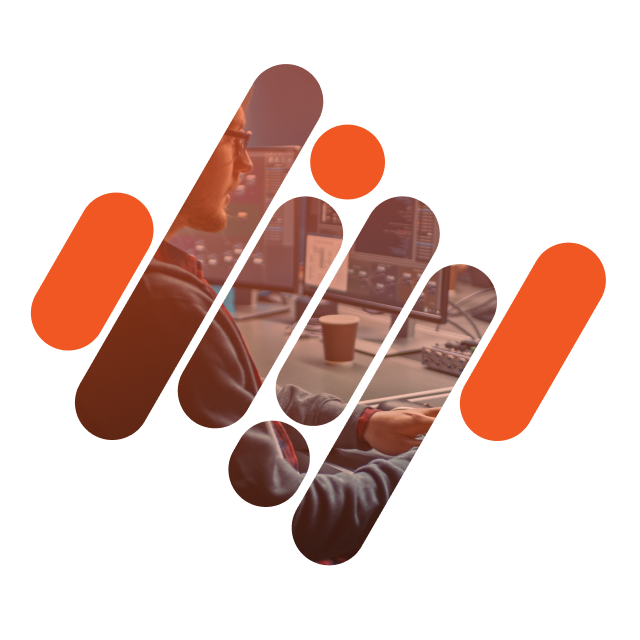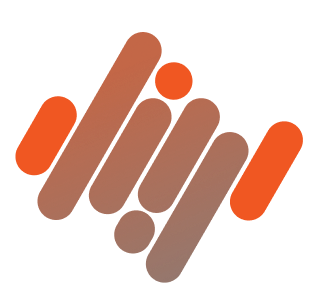 Software Engineering Services
End-to-End Software Solutions
We apply the ownership mindset to make all your digital dreams come true with highly-skilled software development, testing, product support and high tech services.
Partnership Journey Roadmap
We've crafted a perfect framework for your success - from the discovery phase to software delivery and solution post-production support.
Getting requirements
Clarifying needs & determining goals
Crafting a solution proposal
Signing a contract
Allocating the team
Crafting initial Project Backlog
Prototyping UI concepts
Defining the scope for the 1st iteration
Intro meeting with the team
Producing quality build every iteration
Creating QA & tech documentations
Inspecting progress & reporting
Adapting Project Backlog to maximize business value
Publishing on stores on-demand
Handling the solution requests
Supporting infrastructure
Associating with marketing & publishing agencies
Giving access to QA and tech docs
Granting permission to use the release builds
Providing complete ownership of the source code
Choosing Us Entails
We have solid expertise in the development of next-generation software solutions to orchestrate your digital transformation.
Dedicated Development Team
Dedicated Development Team
Get dedicated teams with expert domain and technology knowledge tailored to your specific project, ensuring continuous real-time communication.
Project Progress Transparency
Project Progress Transparency
Track project progress with our internal system and pay only for delivered quality build to control the budget.
Enhance software delivery with an Agile engineering culture led by Certified Product Management professionals (ICP-APO, ICP-APM, PSM I, II).
Obtain professional assistance throughout the software patent application process to protect your innovative technology solutions.
Rely on high-security standards and implement best security practices to avoid potential risks at every stage of the software development process.