Build Games People Love With Our Game Development Services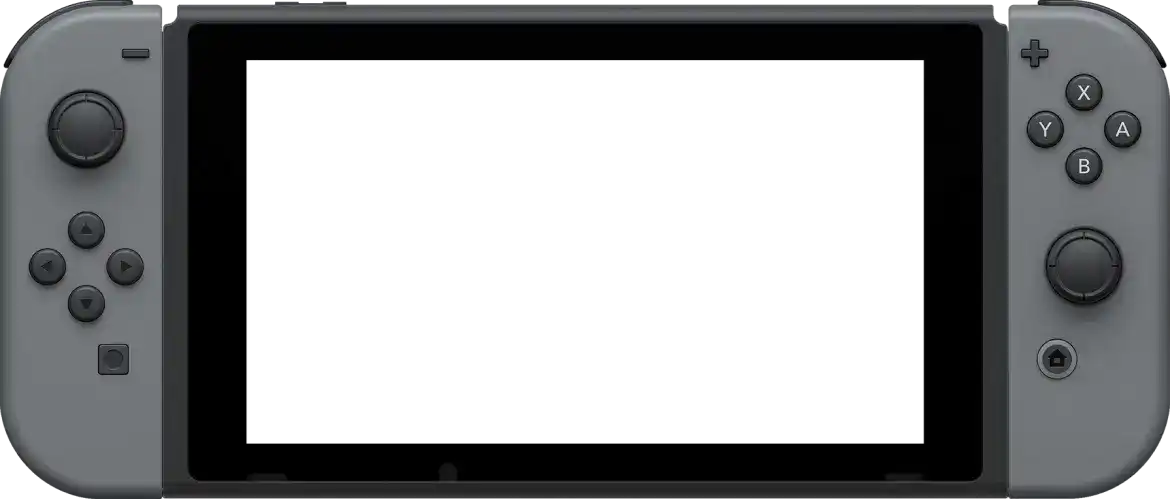 Video Game Development Core
Present appealing gaming experiences to the audience aiming to strike gamers' imagination.
Video Game Genres
Create the game of your dream, by combining the sense of your auditory, outstanding design and excellent mechanics implementation.
Video Game Development Services
Create your perfect gaming experience via addictive and fun-to-play games tailored to your tastes.
Full-Cycle Game Development
Game Prototyping Services
Game Monetization Strategy
Multiplayer Game Development
Technology Map
Our game development stack at your disposal to create amusing gaming solutions.
Game Engine
Unity
PlayCanvas
Babylon.js
three.js
Desktop & Standalone VR
Steam VR
HTC Vive
Oculus VR
Windows Mixed Reality
Mobile AR
Apple ARKit
Google ARCore
Vuforia
8th Wall
The Main Questions
Learn more about the major terms, workflow, and peculiarities you might have concerning our software development services.
Read More
Get valuable insights about tech solutions incorporated into business operating across multiple industries.